Our Fleet
We have the most up to date fleet in Swansea. We have a fleet of the following Cabs Saloon Cabs, London Cabs, and various wheelchair accessible Cabs that can carry two wheelchairs, MPV and rear access wheelchair vehicles are also available. Our Cabs can carry passengers from one person up to 8 people. 
Our Drivers
All our drivers are fully licensed by City & County of Swansea Council all drivers are DBS checked. We continuously provide training to ensure that our drivers can consistently provide top quality service.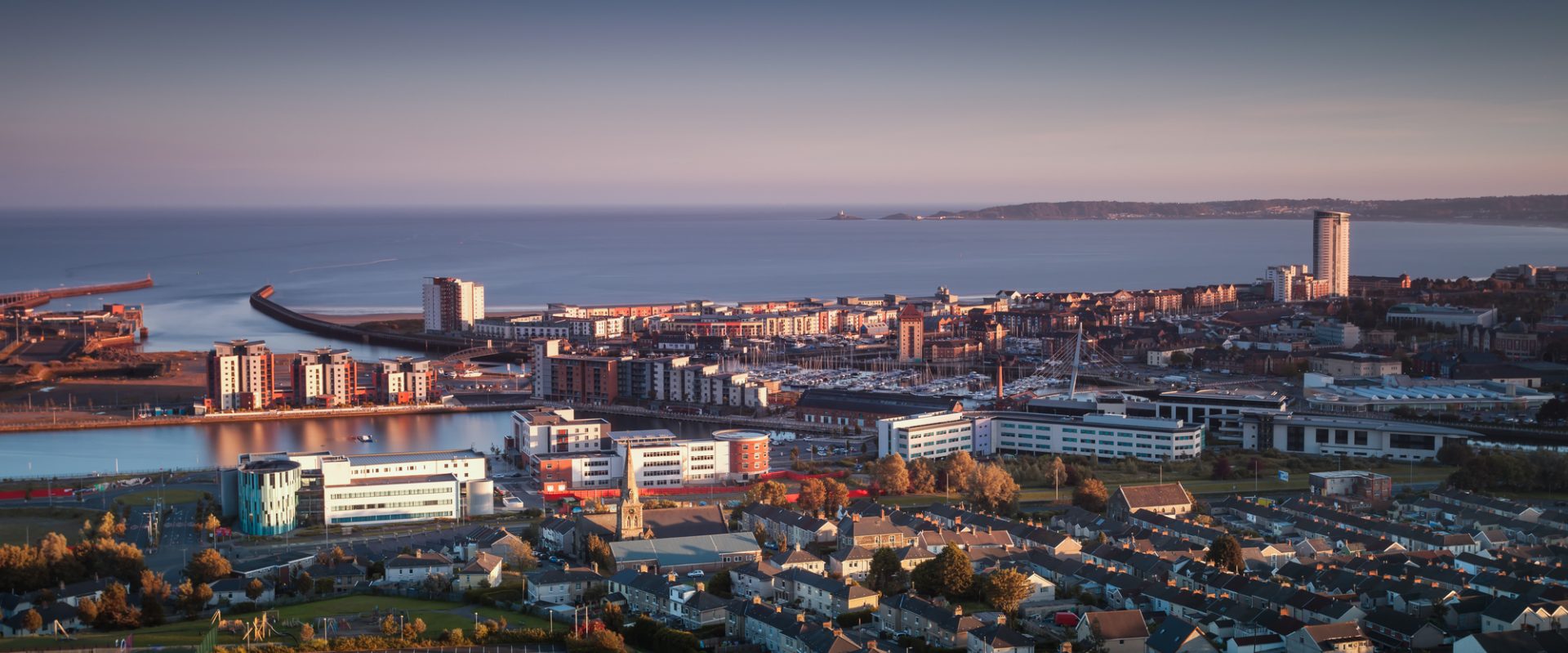 In December of 1988 a company called Diamond Cabs was started it traded up to the march of 2000 it then merged with another company called Abba Cabs this was done to consolidate the taxi trade in Swansea, the merged company was called Abba Diamond Cabs trading as Data Cabs, after a short period it was decided that we would change our incorporated name to Data Cabs Swansea Limited.
In August of 2001 Data Cabs moved premises from our Swansea Marina base to a purpose built Call Centre based in Dyed Avenue Townhill. This was the first phase in the company's development. In August 2003 phase two came into action after two years at the call centre we had to build an extension to house the administration for the day to day running and a new purpose built accounts department to deal with our large database of account customers. This was opened by Dr. Falha Aboad the owner of GPC Autocab.
In 2007 the company made a major investment of £250,000 pounds in both hardware and software this is phase three of our development we are now approaching phase four with the launch of the companies new Logo and website, we have also invested again in the latest features with (IVR) Interactive Voice request plus our new Cab Card scheme this again makes Data Cabs Swansea's Premier Taxi company. The Call Centre is now the most up to date with the latest technology, we have the latest comprehensive Taxi Dispatch System supplied by Autocab they are the world leaders in Taxi Management systems.
All our cabs have Mobile PDA's they are tracked via GPS (Global Positioning System) it is most likely that we will look forward to phase five in the near future as with technology it is progressing so fast we have to upgrade constantly.
Automec
Servicing all makes of vehicles, specialists in automatic gearboxes, fully equipped body shop, Jaguar car specialists. 
Tel: 01792 456750
Website: http://www.auto-mec.co.uk/
Panda Motors MOT & Service
Kings Head Motors Auto repair & MOT Centre
Servicing all makes of vehicles, specialists in automatic gearboxes, fully equipped body shop, Jaguar car specialists. 
449 Middle Road Swansea SA5 8EH
Tel; 01792 586144
CarTronics
Custom ECU Remapping, DPF Removal, Speedometer Repairs, Key Coding, IMMO Removal, Data Transfer
Website: https://www.facebook.com/Cartronics-Wales-1696402343914511/
Tel:07983364533